2019 La Caravane
Andy a proposé à son père Steven de partager une navigation sur Petilou.
Après avoir passé deux semaines sur Petilou, Steven m'invite sur son Camping-Car.
Voici l'itinéraire proposé puis effectué avec Steve. Quelle organisation !!!
Claude's Suggested Itinerary
Le parcours
380 miles – 440 Km sur 9 jours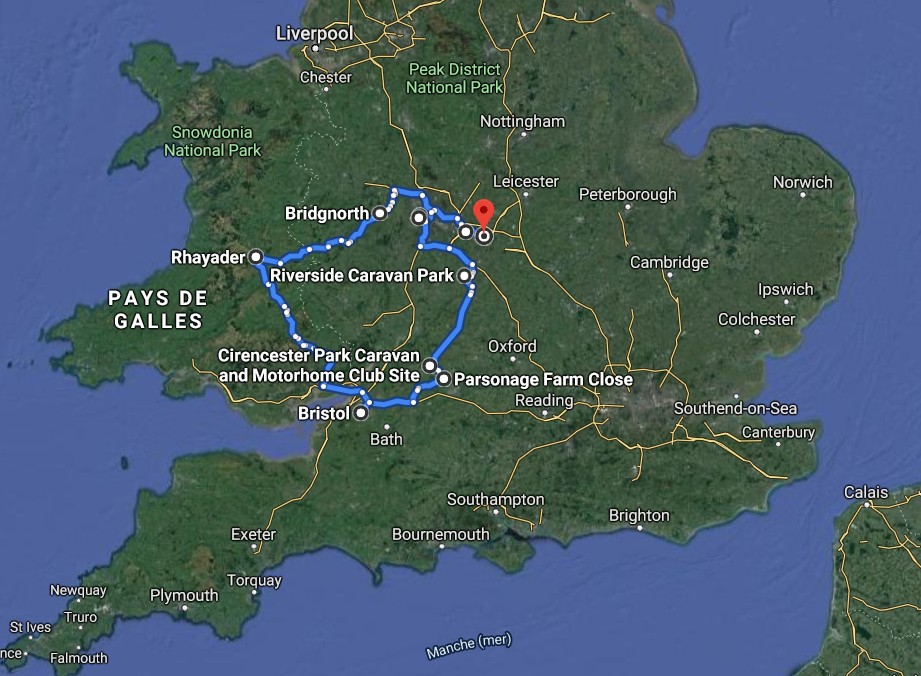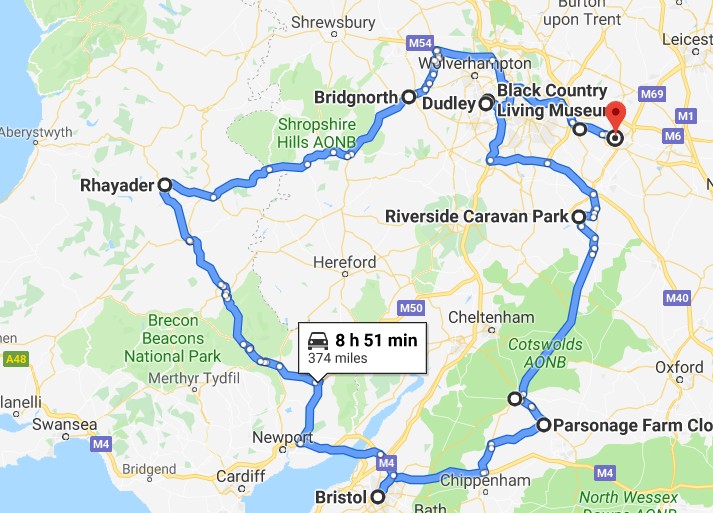 Terminus dernier jour
Wednesday 24th July,
Travel back to the Midlands via Leominster, Ludlow, Bridgenorth or Shrewsbury.
Dernier repas, côtelettes d'agneau sauce menthe.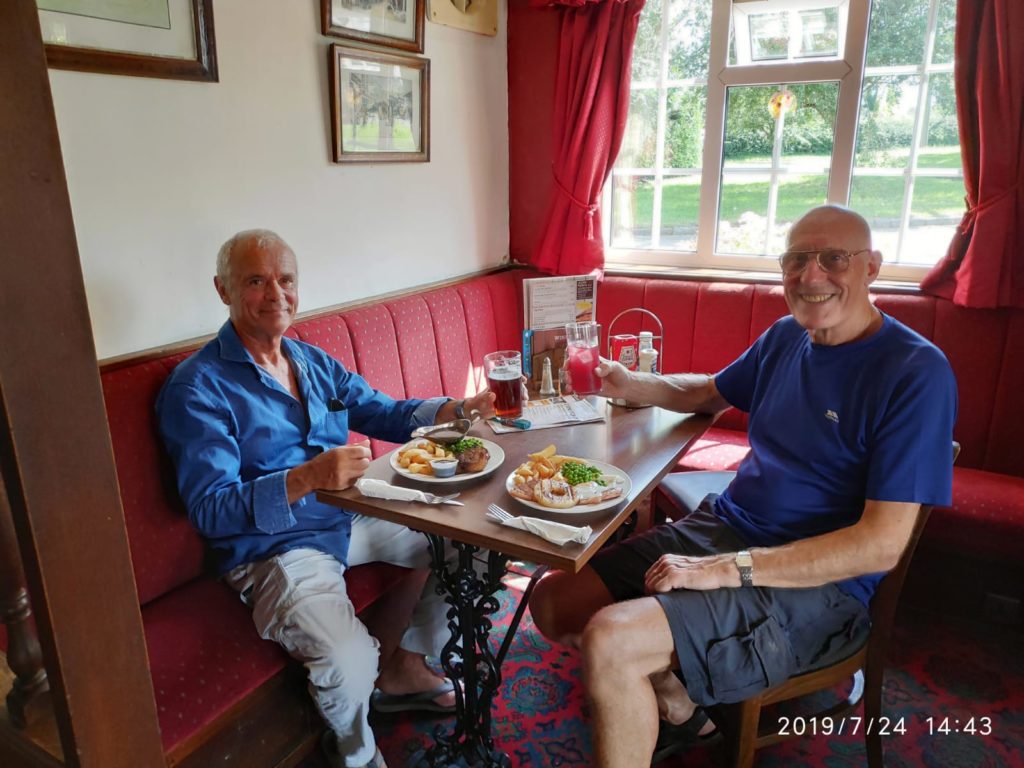 Show agriculture – Salon de l'agriculture
Monday 22nd July,
time in Rhayder, Elan valley Aberwystw. Night in Rhayder.
Sunday 21st July,
morning in Bristol, travelling to Rhayder in the afternoon perhaps via Chepstow/Abergavenny/Brecon, Evening in Rhayder.
Rhayader chez les parents de Suzanne. Tour en Jaguar FK1 mon rêve d'enfant
On quitte Bristol, en route pour Chepstow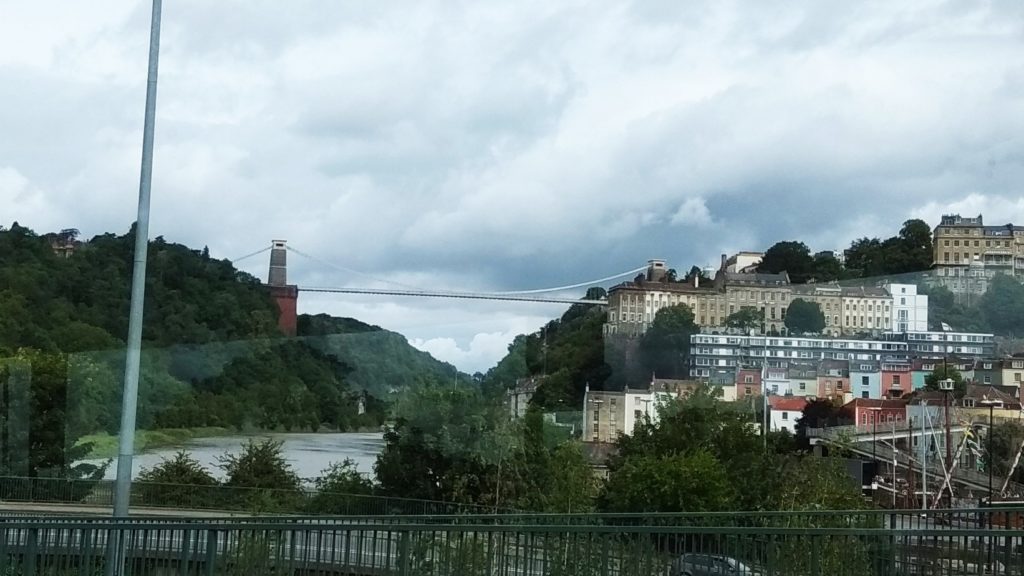 Saturday 20th July,
Using the Park & Ride situated close by take the bus journey M2 into Bristol for boatshow & Jazz club, returning to Parsonage farm for the night.
Visite du SS Great Britain
Grande foule au Boat Show, beau musée du SS Great Britain
Le soir Gold Duke avec le groupe Jack Mac's Funk Pack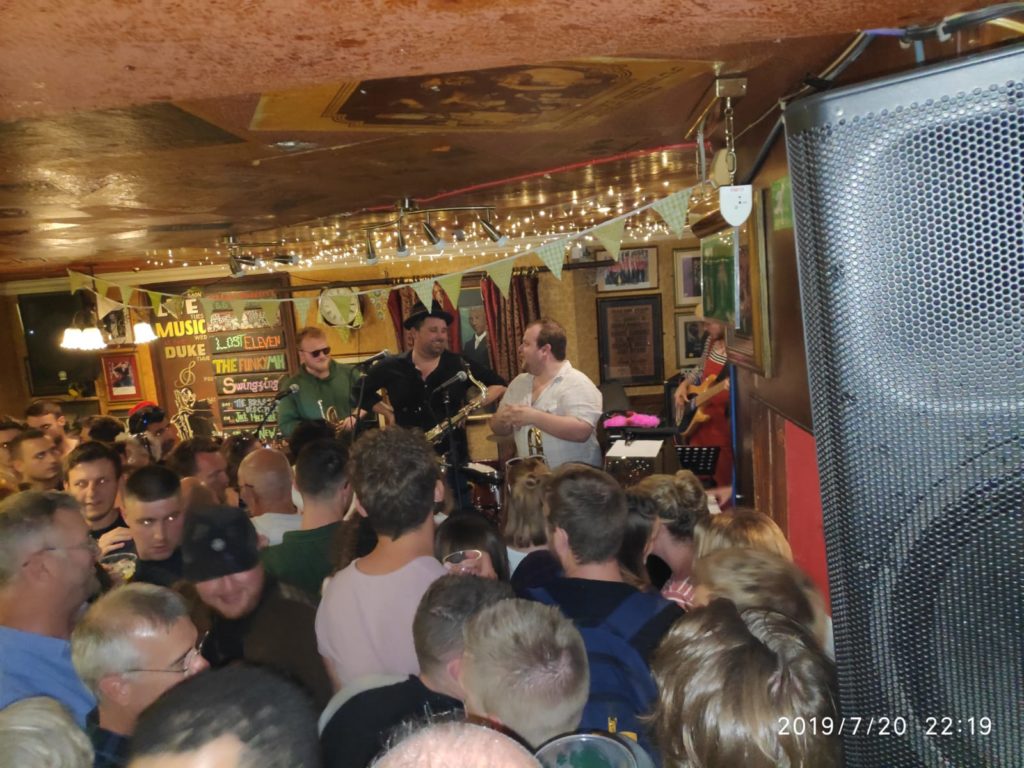 Friday 19th July,
hopefully meet up with Suze & Andy, taking a full day trip to Bath, arring back early evening at Parsonage farm,
Les thermes romains de Bath beaux et intéressants. La ville a une architecture uniforme avec ses pierres jaunes. Les colonnes grecques en rappel.
Il pleut abondamment. L' Angleterre telle que souvent décrite. Heureusement que le drone a volé hier ! On devine le clocher pris en photo hier. Connecté au monde entier dans une petite boite. L'infiniment grand et l'infiniment petit.
Cycliste immobile
Thursday 18th July,
Explore Cirencester an important roman city, in the morning, then travel via Malmesbuiry & or Chippenham to Parsonage farm, near Bristol, BS41 9LU, our base for three nights.
Directions to site Leave Junction 19 on M5 motorway take the A369 signposted Bristol and Clifton. In 4 miles turn right at the traffic lights signposted Clevedon. In 2 miles turn left at traffic lights signposted Bristol. In 2 miles turn right signposted Long Ashton. In 180 metres turn Left after Angel Inn and continue (road dog-legs left) to end of the road. Field gate straight ahead. Mr Bloyce telephone 07970 797712
On revient faire un tour à Cirencester. Les paysagistes font des merveilles
Long Ashson camping près de Bristol
11h00 Bath
La seule ville d'Angleterre au patrimoine UNESCO
Re visite de Cirencester
Wednesday 17th July,
Early star, Campsite have agreed we can leave camper onsite. Take water taxi along river avon into Stratford. Visit main sites of interest before departing mid afternoon. Taking the scenic route along the Roman Fosse way, to see a sample of Cotswold towns and villages,before arriving at Cirencester for the night. Tonights home will be Cirencester Park Caravan park, Stroud Road,
Cirencester,GL7 1UT.
18h00 visite de Cirencester
16h00 Arrivée fleurie à Circenster
Le camping et sa vue de Cirencester
Le plus surprenant dans les campings déjà parcourus est le silence, la perfection des détail. L'âge. Ce pourrait être une maison de retraite.
10h-14h visite de Stratford
Ville de William Shakespeare. Nous avons rejoint Stratford par des Taxi Boat. Stratford village typé. Les bateaux sur le canal sont très étroits.
Tueday 16 th July,
Day trip to Birmingham, Black Country museum, Dudley, if time allows travel into city centre to visit Canal Basin, Mailbox, Bull Ring, ETC. Late afternoon make our way to Stratford on Avon.
Staying at Riverside Caravan park, Tiddington Road, Stratford on Avon, CV37 7AB, telephone 01789 292312.
18h00 arrivée à Stratford
Le camping très grand, une rivière le traverse, dans le calme les vieux couples se promènent. Les taxi boat nous attendent pour nous amener à Stratford
Black Country
Musée de la région minière appelée Black Country près de Birmingham. Donne une bonne idée du style de vie de l'époque. Des conditions extremement dures.
on quitte le Musée direction Stratford on passe par Henley réputé pour ses glaces.
Monday 15 th July,
collect from airport, Travel by bus X1 to Somers wood Caravan Park, Somers Road, Meriden, CV7 7PL, telep5hone 01676 522978.
Steven est venu me cherchee à l'Aéroport avec son camping car. Je me trouve au milieu de l'Angleterre et on campe à Meriden à côté d'un terrain de golf.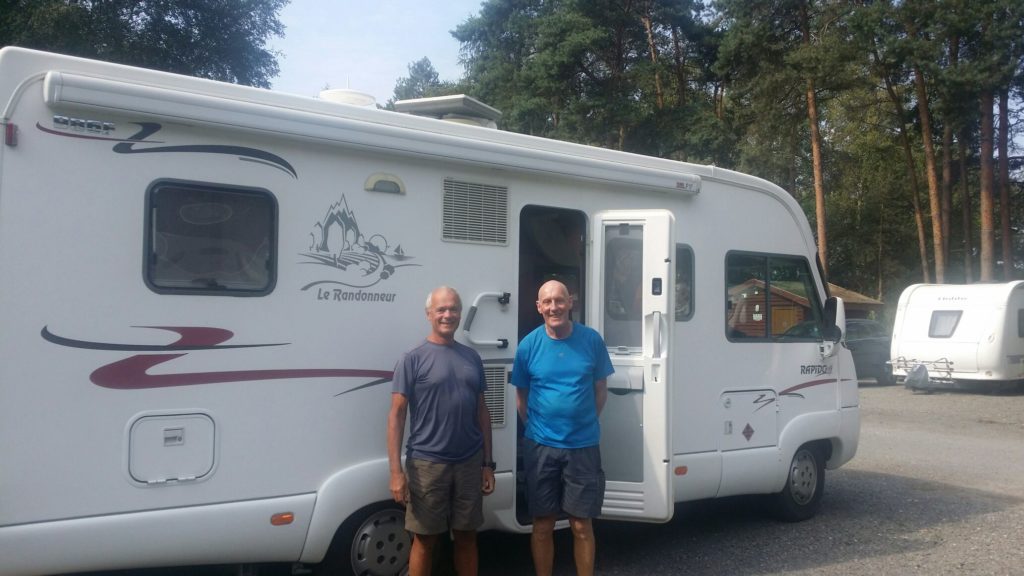 14h je quitte Bussigny et ses fleurs pour le train puis l'avion
Sunday 21st July,
Monday 22nd July,
time in Rhayder, Elan valley or sailing.night in Rhayder.
Tueday 23rd July,
Travel back to the Midlands via Leominster, Ludlow, Bridgenorth or Shrewsbury.
Wednesday 24th July,
Coventry Transport museum, maybe a rest before flying home or not!
SUGGESTIONS PLEASE????
WYESIDE CAMPSITE NOT OPEN AS REFURBISHMENT WORKS ARE NOT GOING TO BE COMPLETED DURING CLAUDES VISIT.
[/vc_column_text][/vc_column][/vc_row]